Online Jigsaw Games 3 online games available
All the fun of a classic jigsaw puzzle with no missing pieces.
---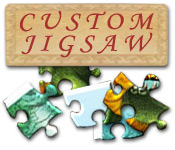 Custom Jigsaw
---
Put together a fun puzzle in Custom Jigsaw!
( 1 active players )
View Details
---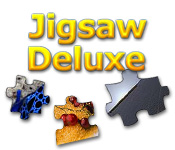 Jigsaw Deluxe
---
This jigsaw has no missing pieces!
( 9 active players )
View Details
---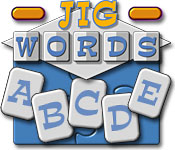 Jig Words
---
Who makes words the fastest?
( 83 active players )
View Details
---
---
Play the Best Online Jigsaw Games Now!
aSmarterUGames has 3 fun free online Jigsaw games that play right in your browser. What could make this even better? You can enjoy all of these online games for free! If you want all the excitement of a downloadable computer game without the installation hassle, then you'll love playing our online games. Experience familiar casual games with no downloads required; just connect and play!
Every online game at aSmarterUGames has the same high-quality game play of its downloadable counterpart, including excellent sounds, astounding graphics, and original game features. Play all the online games you love, find new favorites with our online games, or check out our list of top online Jigsaw games to see what everybody's buzzing about.